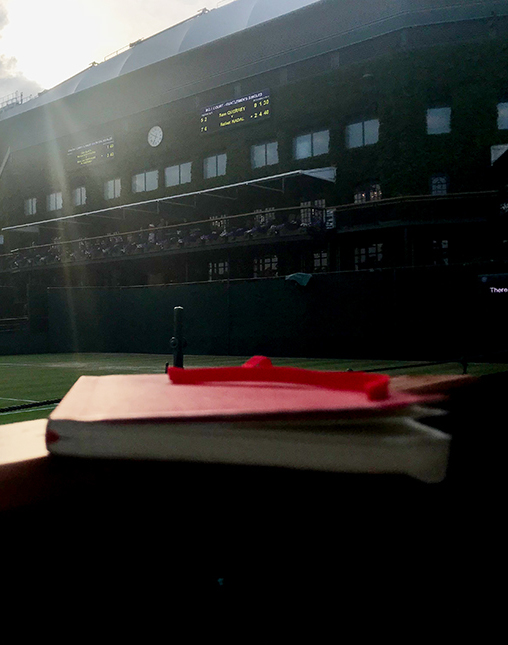 About
HIDDENTENNIS

Dear reader, let me first to be grateful, so thank you very much to have given a click on my blog and get in, where you are right now, guess that feeling some area of your mind really interested about that could learn today in relation with it and the sport. That you spend a little bit of your time on me is a honour likewise it is a great responsability which honestly I accept it with a great courage full of happiness, motivation, enthusiasm, illusion, respect and a lot of love to show out a great job.
ALWAYS
PURE TENNIS!!!
YOU ASK, YOU RESPOND;
BUT ONLY THE HIDDEN EMOTIONS
ARE WHOM HAVE THE UNIQUE ANSWER.