Dear reader,
Space of time until now where I return to that routine of writing more often here on my blog, on my social networks, taking control of why I was inclined at the time to create this, although right now I am not 100% in this sport Wonderful called tennis, as a coach, advisor, analyst or any other position where I know that my strength is to help so differently from what has been up to now, and to be a reference, from the ordinary.
In London, without television or access to any news, simply what I want and as far as I want through my computer, he is grateful for living so free and decontaminated from so much shit that it only serves to create brain thoughts, nothing beneficial in the integrative set. Coincidences or not, I had a free day at the hotel today (Friday), my current job, until I was fully involved in tennis, I will not give up and I will not give up in my endeavor.
So I decided to watch the Nadal vs Roger game in an English pub, the rest of the days as with almost all tournaments, via results and summaries on YouTube, for me I would prefer full matches, without edits uploaded at absurd speeds.
Five notes from the Rafa vs Roger match:
1. The wind  In the rest of the tournaments, as in future editions that will already have a roof, it is not necessary to wait for it to rain, to close the roof if there is such a hurricane wind, because knowing a little tennis is not advisable practicing this sport with that type of wind, except on land, it was unpleasant to see such a game, decaffeinated.
2. Roger's fixed position, I had the perception that he was constantly anchored in a semi-moon space, to remain trapped there, is to bite the opponent's hook, the trap I imagine Rafa would seek to keep him there, and then he puts the ax Either opening angles, or very parallel to the line, with speed, forced and in contrast.
3. Varieties of decisions in Roger. They were absent, except in the last set, a couple of final games, where in a couple of points I looked for what I thought I should look for, really deep balls, with a certain height, that would throw Rafa out, or in the game net, look for variants outside the volley, with balloons, movements against the foot, that could make you doubt.
4. Rafa's Pause. From beginning to end I was quite balanced, something for me that was key, to manage the times, decisions and executions well, although I think it can still be much better, just remembering the United States Open last year or this Australian Open , The evolution is substantial, but I don't know if integrated, or based too much according to the scoreboard, this with more ground play, like Thiem or Novak, added to their current game pattern with less topspin, more involved, not handling it well, he can play a lot against him.
5. Firmness, decisions, connections, ..In the end, this point is related to the previous one, very solid at the first service, with very high percentages, Roger playing with too many seconds, it is better to commit a double fault risking but well sought after the guy, than a shit on the net (Roger) It already said a lot about the moods, even in the way of bouncing the ball, unnoticed but very significant details, the variety of having him from side to side, or insistence until finding a position and hole, which leads to finding something important in the tennis, not to say the most on a technical level, the sweet spot of impact, neither back nor open, to find those sensations, that fluid idea of ​​what is sought, (Racket obeys the arm) that with wind, is a greater challenge, of hence the importance of the pause to cross to other demanding phases.
(At a tactical level I still have a lot to learn, … if you allow me to my observation, in some splt there are too many, in others there is a huge lack of vision (intelligence, maturity and emotional intelligence) to see gaps and in others daring).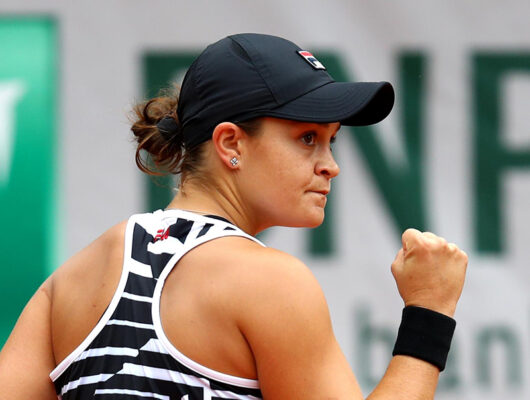 Women's Tennis.
Just a note, I really do not consider that there are bad matches in women's tennis, except for the physical power and speed of play in some cases, I do not see difference in the sport itself, for me the very serious problem is the treatment they receive from the players. managers of different tournaments or media, where they do not respect that side of sport or sell it or better transmit it to society in the same way, which a bad action, or bad text, passes to an interpretation, from there to a habit , it gets stuck like a mouse in its own super-glu trap, I think it's time for the media to start treating them with the same consideration, and not with reluctance or disinterest that crosses a screen, transmitting a distorted image of reality.
Faithfully with affection,
A lover & respectful of the values ​​and spirits of whatever sport but specially The hidden on tennis .
Remember:
ALWAYS PURE TENNIS !!!